Washington D.C.- Lymaz, an e-commerce shipping company, announced its international launch on Friday, November 5, 2021. An exciting new platform designed to help international shoppers purchase and ship their favorite merchandise from anywhere in the United States, LYMAZ is set to revolutionize the online shopping experience for millions of people around the world.
The Lymaz team helps international customers shop and ship from leading retailers in fashion, electronics, health, beauty, and more. Customers simply buy online, ship the products to the Lymaz facility, and let Lymaz take care of the rest, as advanced shipping services DHL, FedEx, UPS or USPS ship the products to the customer in over 200 countries. The platform provides consumers with access to thousands of top US retailers with duty-free shopping, reduced shipping rates, class-leading packaging, and skilled customer service that provides powerful online shopping benefits.
"We are thrilled to announce the launch of Lymaz, a next-generation e-commerce shipping company," said Valérie Ditchou, CEO of Lymaz. "Our team brings years of e-commerce shipping experience to market and stands ready to help consumers with their shipping needs at thousands of US-based retailers. Consumers can buy what they want and be sure that the items will be delivered quickly, reliably and efficiently. If they need help, we are also ready to provide personalized recommendations," she added.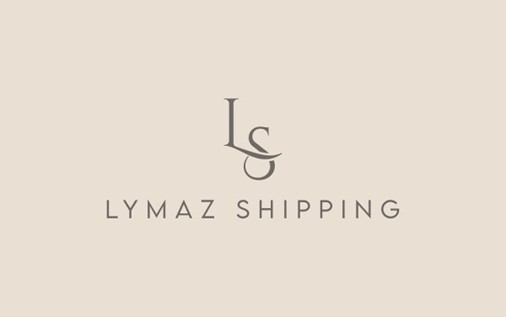 Lymaz is expected to capitalize on the market with its vast experience, cutting-edge expertise and unbeatable member service. The platform provides consumers with premium, low-cost shipping with assurance and quality guarantees, consolidation, and more.
One-time service, frequent shipper, and VIP memberships are available, so become a member today and get a US$50 Amazon coupon. To learn more, please visit LYMAZ.us.
Media Contact
Company Name: LYMAZ
Contact person: Media Relations
E-mail: [email protected]
Call: +1 (877) 329-4706
Address: 712 H Street NE Suite 1816, Washington, DC 20002 USA
Country: United States
Website: https://lymaz.us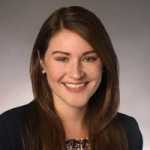 Tina Johnson helped transform The Marketing Folks from a weekly newsletter to a full-fledged news site by creating a new website and branding. She continues to help keep the site responsive and organized for readers. As a contributor to The Marketing Folks, Tara mainly covers the new industry.